THE PREMIER, All-SUITE BOUTIQUE PET HOTEL & DOGGIE DAYCARE CENTER!
Paw Lofts Location in Dallas, TX
Paw Lofts is Dallas's newest and most luxurious, all-suite pet resort. Conveniently located in Dallas on Medical District Drive. Our resort is filled with everything your pet could desire, including spacious suites, loving staff, fun outdoor play yards and climate-controlled play rooms.
Paw Lofts is a dream vacation for your dog while you're traveling or can be the most fun place for them to play for the day.
Our luxurious amenities provide everything your pet needs including:
Premium Dog Boarding in our all-suite resort
Quality Cat Boarding
Fun, Safe Doggie Day Care
Dog and Cat Grooming
Customized Activities for all pets
Discounted Activity Packages for all ages
Customizable Training Packages for your pup/dog
To schedule a visit to our facility, please contact us and let us know when we can expect you. We would love the opportunity to get to know you and your dog and show you both everything we have to offer!
Paw Lofts is located in the Medical District in Dallas near the Trinity Industries building on the West side of 35E approximately a half mile from the new Parkland Hospital. We are convenient for anyone going to DFW airport from the city center, we are less than a minute from 35N on the West side.
Directions to Paw Lofts from the Highland Park Area
From Highland Park take Mockingbird to the Dallas North Tollway, then head South to the Oaklawn exit. When you reach the 35N junction turn right on the service road and continue approx. 1 mile till you reach Medical District Drive, turn left and we are approx. 300 yards from there on the right side of the road.
Directions to Paw Lofts from Uptown
From Uptown, take Harry Hines for approx. 3 miles till you reach Medical District Drive, turn left and Paw Lofts is approx half a mile away on the right side of the road, just after you pass under 35N
We offer a pick and drop off service!  Call us for more information.
Paw Lofts in Dallas, TX
1359 Medical District Drive
Dallas, TX 75207
HOURS
Mon - Fri: 6:00 am – 7:00 pm
Sat - Sun:  8:00 am – 11:00 am, 2:00 pm - 5:00 pm
CONTACT US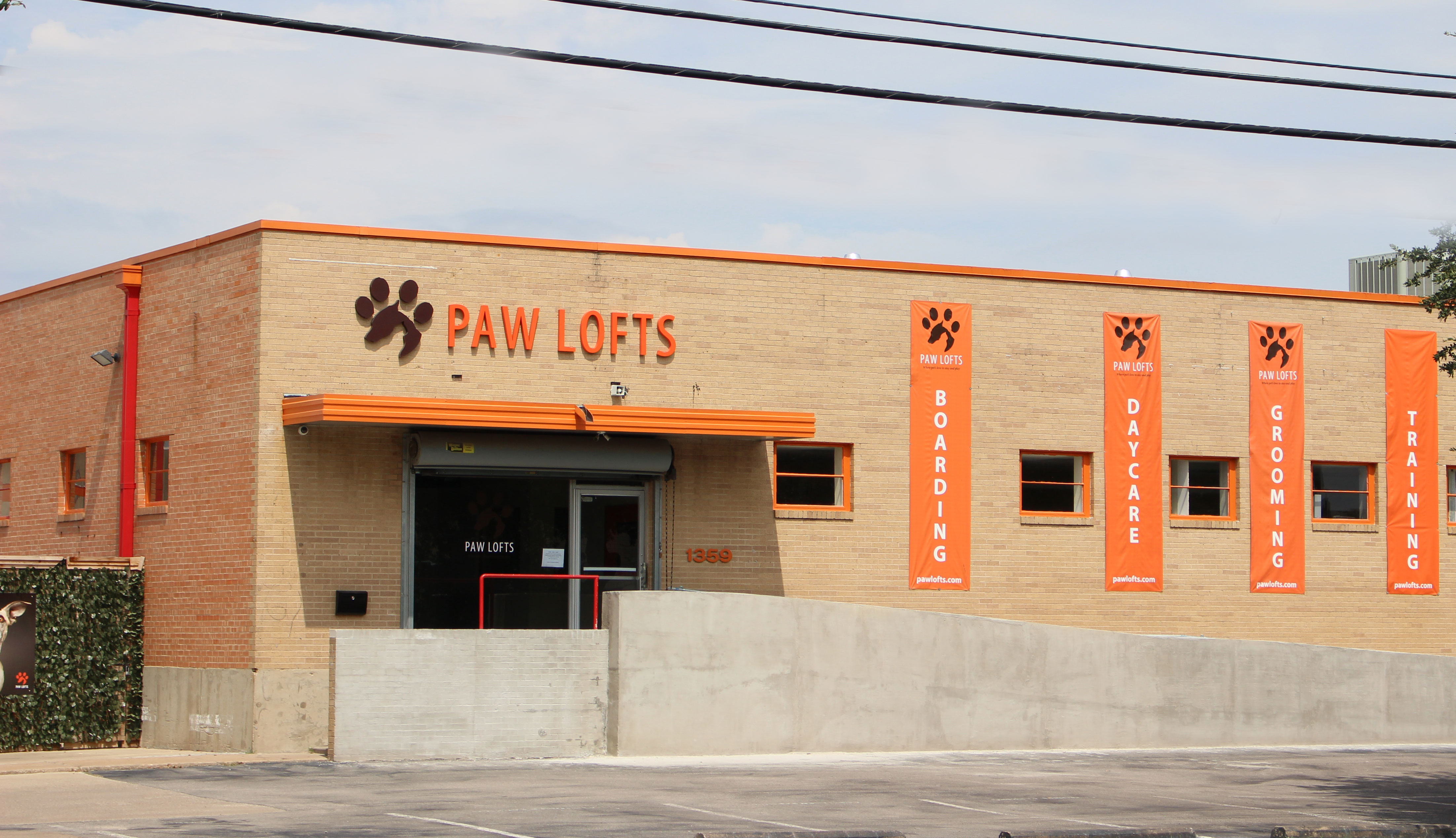 CALL TO MAKE YOUR RESERVATION TODAY!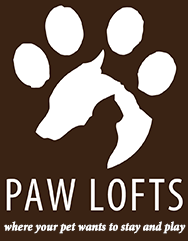 Dallas Paw Lofts Location
1359 Medical District Drive
Dallas, TX 75207
Mon - Fri 6:00 am – 7: pm
Sat - Sun: 8:00 am – 11:00 am, 2:00 pm - 5:00 pm