THE PREMIER, All-SUITE BOUTIQUE PET HOTEL & DOGGIE DAYCARE CENTER!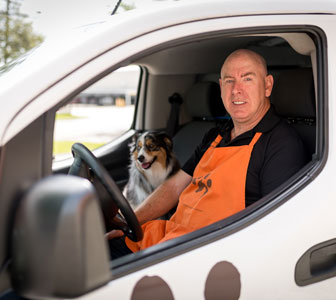 MICHAEL SULLIVAN
Michael has been a lifetime dog lover. He grew up on a farm in Ireland and his family always had Border Collie sheepdogs. Each dog played a valuable role on the farm but an even more important role within the family. At a very early age, Michael won his first award for animal husbandry. He started his first business supporting farmers at the early age of 16.
Michael and his wife visited the United States many times and dreamed of moving here. They are very particular about where they leave their little dog Minnie, a miniature Australian Shepherd. While in Dallas, he saw the need for a fabulous, upscale pet care facility. Paw Lofts was born.
CALL TO MAKE YOUR RESERVATION TODAY!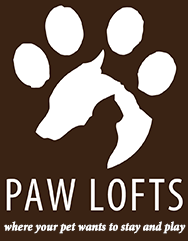 Dallas Paw Lofts Location
1359 Medical District Drive
Dallas, TX 75207
Daycare is available Monday - Friday by appointment only.
HOURS
Mon - Fri 6:00 am – 7:00 pm
Sat - Sun: 8:00 am – 11:00 am, 2:00 pm - 5:00 pm