DALLAS' PREMIER ALL SUITE DOG BOARDING
THE PREMIER, All-SUITE BOUTIQUE PET HOTEL & DOGGIE DAYCARE CENTER!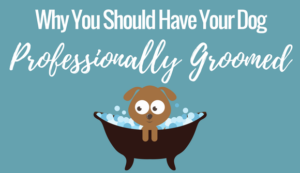 Dogs: they're cute, loveable and our best friend, but man – can they be stinky. If you see your dog licking parts of their fur, they aren't just doing it for fun. They're grooming themselves to keep pests away. As you know, this isn't a very effective way for your pet to be clean. If…
Read More
CALL TO MAKE YOUR RESERVATION TODAY!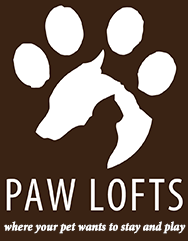 Dallas Paw Lofts Location
1359 Medical District Drive
Dallas, TX 75207
Daycare is available Monday - Friday by appointment only.
HOURS
Mon - Fri 6:00 am – 7:00 pm
Sat - Sun: 8:00 am – 11:00 am, 2:00 pm - 5:00 pm