DALLAS' PREMIER ALL SUITE DOG BOARDING
THE PREMIER, All-SUITE BOUTIQUE PET HOTEL & DOGGIE DAYCARE CENTER!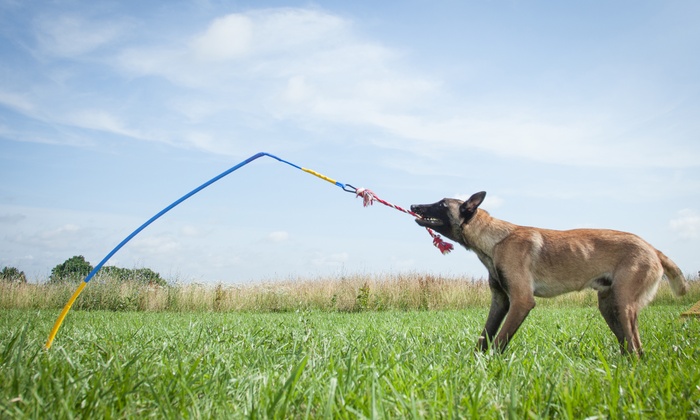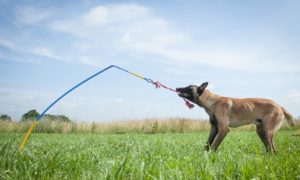 Your Pooch Will Never Be Bored Again with These Dog Games! Throw, fetch, repeat. Throw, fetch, repeat. Playing classic fetch with your pooch can get boring after a while. Instead of playing the tedious game of fetch, switch it up with these dog games that are not only fun for the pup, but for you…
Read More
CALL TO MAKE YOUR RESERVATION TODAY!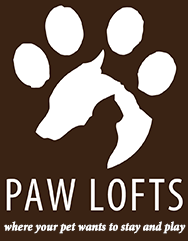 Dallas Paw Lofts Location
1359 Medical District Drive
Dallas, TX 75207
Daycare is available Monday - Friday by appointment only.
HOURS
Mon - Fri 6:00 am – 7:00 pm
Sat - Sun: 8:00 am – 11:00 am, 2:00 pm - 5:00 pm