Dallas Dog Boarding: Spring Bark 2017 at Paw Lofts Dallas
Spring Break or Spring Bark?
Spring Break: When you and your family or friends take glorious vacations to far-away destinations, where you can soak up the sun, and enjoy delicious food and cold drinks in paradise. There's only one problem – who's going to watch your dog while you're away? Paw Lofts Dallas Dog Boarding is here so you can go on vacation with peace-of-mind knowing that while your pup is in our care, they will be on a glorious vacation too, enjoying delicious food and cold drinks.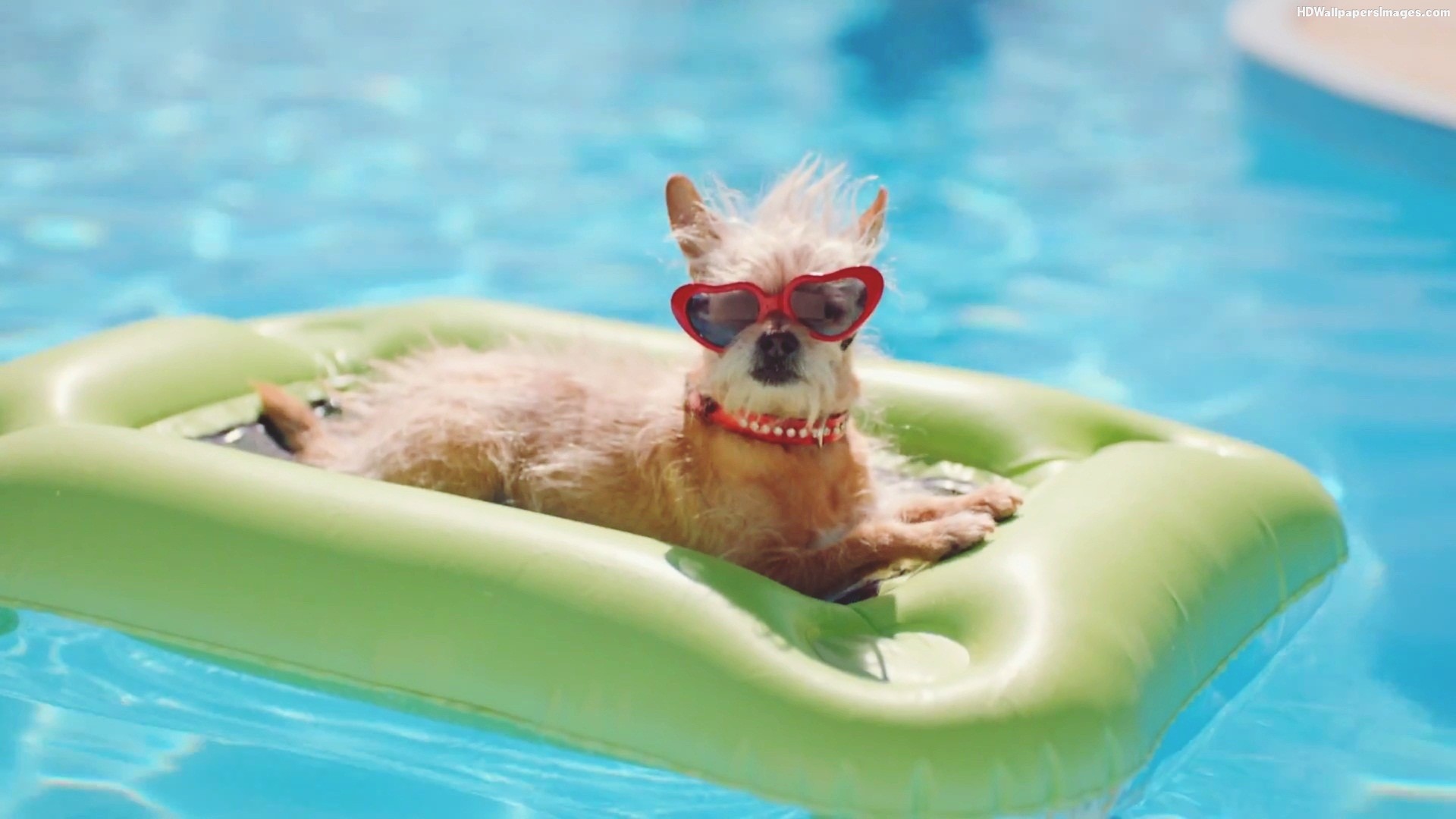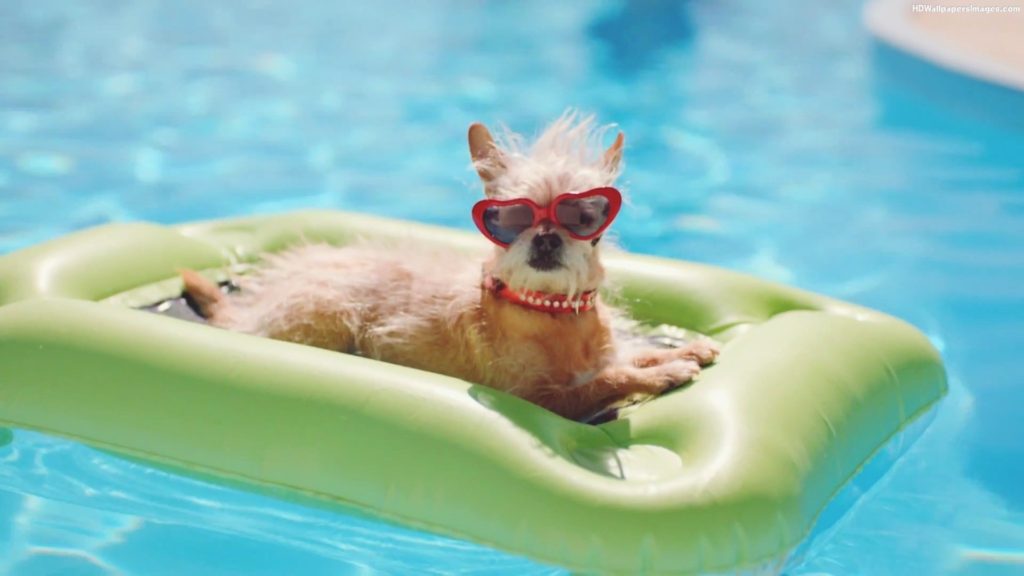 While you're away on spring break, your dog will be enjoying Spring Bark 2017 at our newest and most luxurious pet resort in Dallas.
We know you can get protective over your fur baby, but not to worry! Your pet will be safe and secure with a spacious, clean suite while staying at Paw Lofts Dallas. We'll keep your pet active and engaged with countless fun activities with furry or human friends.
Fun and activity are an essential part of every pet's stay here at Paw Lofts. We recognize each pet is unique. Even two pets from the same litter will likely enjoy different activities. One pet could be a social butterfly and can't wait to romp with other furry friends. The other litter mate might prefer human interaction and lots of cuddles. That's why every playtime session your pet receives will be customized to their individual needs.
Premium Overnight Dallas Dog Boarding
Our canine suites provide all of the services you would expect from a five-star resort, including room service, premium food, plush bedding, fresh sheets and soothing music. Your pup will be let out in a designated bathroom-break area to use the potty for a minimum of three to five times per day.
Specialty Suites
Some of the pet care facilities at Paw Lofts Dallas are designed like a warehouse. Our Dallas Dog Boarding could not be more different. Paw Lofts all-suite resort was designed for pets and therefore has separate quiet areas to reduce any noise from neighbors, ensuring your pet will sleep smooth and sound with no disturbances. Oh, and did we mention each area has its own separate A/C system?
Not to mention, our beautifully-built, themed pet suites have glass doors so each pet can be engaged in their interesting surroundings. Our standard suites are large enough for one or multiple dogs.
Luxury Suites
Just when you think Paw Lofts can't get any better for Dallas dog boarding, we present our luxury suites. Our luxury suites are even more beautifully themed and outfitted with raised beds, TVs and webcams, so your pets can live like the kings and queens they truly are!
Make a Reservation for Paw Lofts Dallas Dog Boarding Spring Bark 2017
While you're off living it up this spring break, make sure your dog is too! We invite your pooch to stay & play at PawLofts Dallas for Spring Bark 2017. Call us at 214-396-9693 to book your reservations!