10 Awesome Pet Store Accessories You Didn't Know Your Pet Needed Until Now
Just admit it… we all love to spoil our pets. Treats, leashes, collars, new toys – we love to see how excited they get when we bring them a new present. That's why we're playing pet store, and have rounded up some of our favorite pet accessories that you didn't know your pet needed until now. From doggie seat belts to cat caves, here's the best accessories for your fur baby.
1. Cat Cave
Two words: cat cave. Your cat is going to love the coziness of this warm and fuzzy cat cave. Better yet? The cat cave won't absorb pet odors and is dirt resistant. Buy here.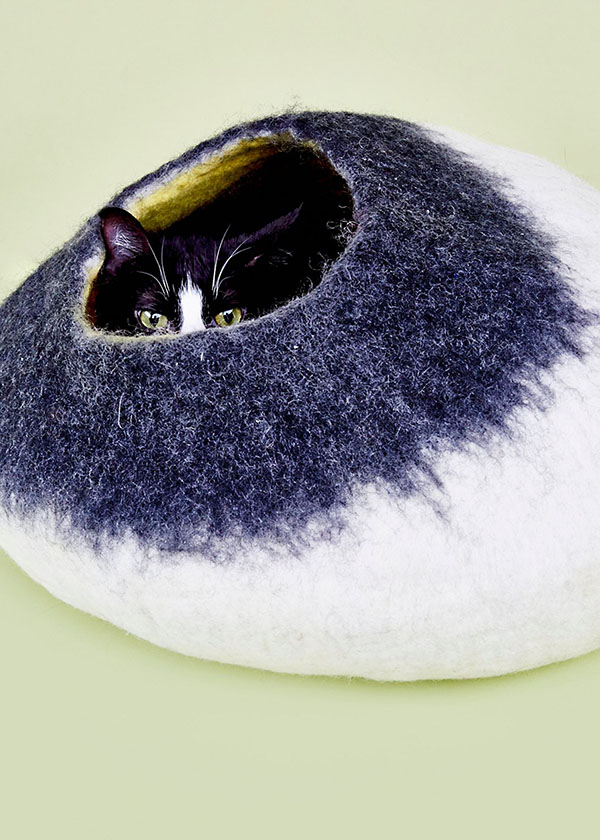 2. PetPeek Fence Window for Pets
Is your dog curious and always wondering if the grass is greener on the other side (of the fence)? If so, this is the best pet store product for them. Buy here.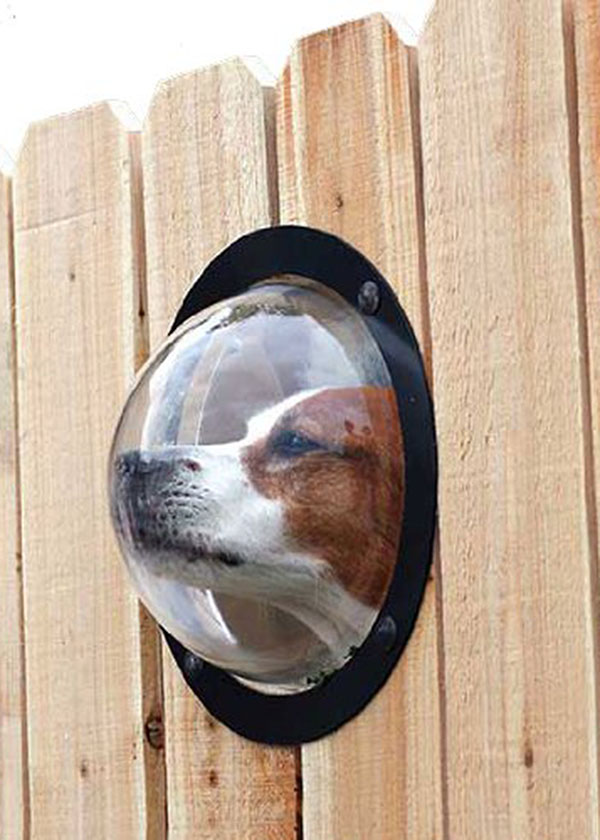 3. Kurgo Skybox Dog Booster Seat
If you love taking your dog for car rides, but always worry about them getting hurt in the car because they aren't buckled up, this dog booster seat with a seat belt tether is just what you're looking for. Buy here.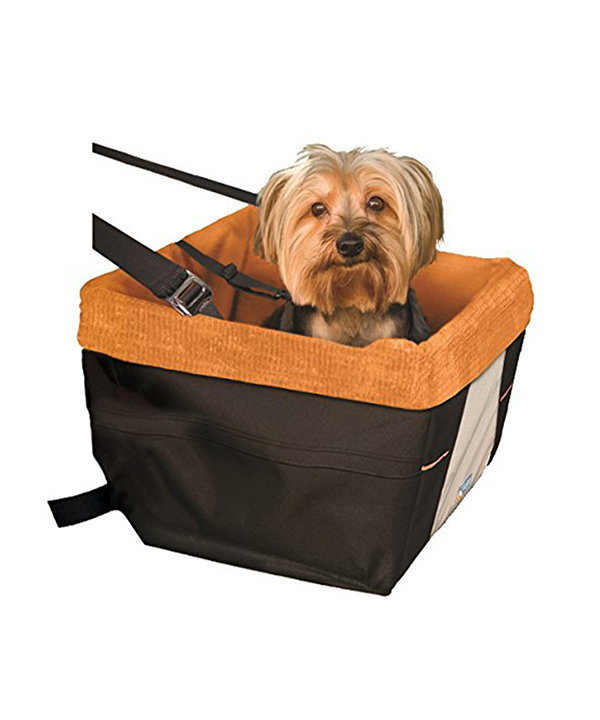 4. The Whistle Activity Monitor
Now this isn't your traditional pet store accessory! The whistle activity monitor is like a FitBit, but for your dog. The Whistle tells you how much rest and activity your dog is getting, and can track their progress with customized goals. It also has GPS tracking just in case you need to pinpoint your pet at any time. Buy here.
5. Dog Bike Basket
Take a ride on your bike without the worry of your pet jumping out of the basket. This basket with wire dome is perfect for small/medium-size dogs. Buy here.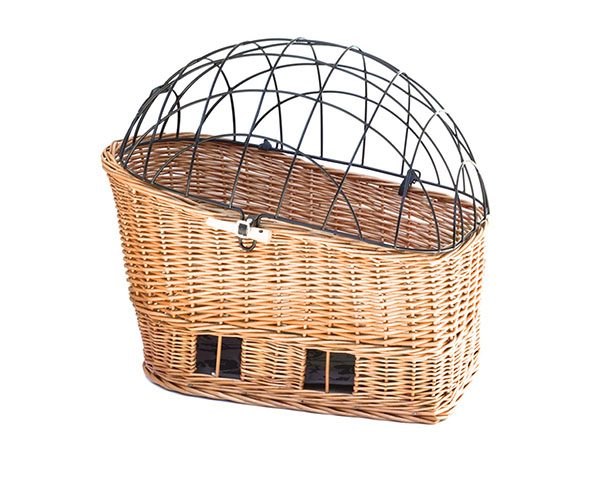 6. Pet Umbrella
So cute, and so simple… why didn't we think of this?! This pet umbrella with attached leash is perfect for those rainy mornings. Buy here.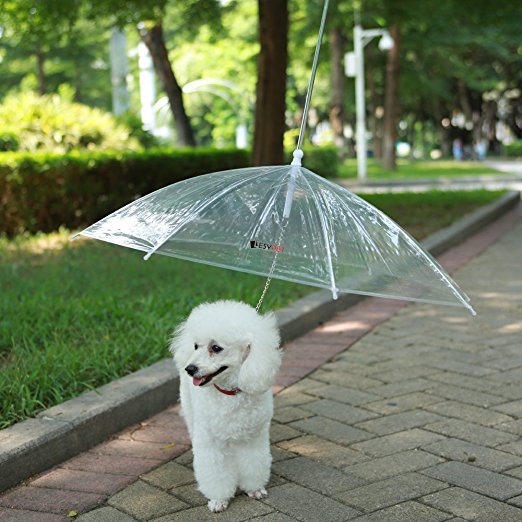 7. The Doggie Fountain
The pet water fountain is perfect for your doggo on those hot summer days. It's easy to press pad releases water every time it's stepped on. Great for your dog to drink fresh water whenever they're thirsty. Buy here.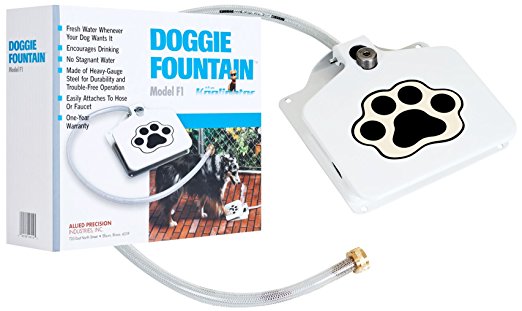 8. Designer Pet Eatery
As it says on their website, this is "the pet bowl of the future." Install it in 10 minutes or less, and you'll have a "no-mess" in-wall pet bowl! Choose from a variety of colors including nude or grey. Buy here.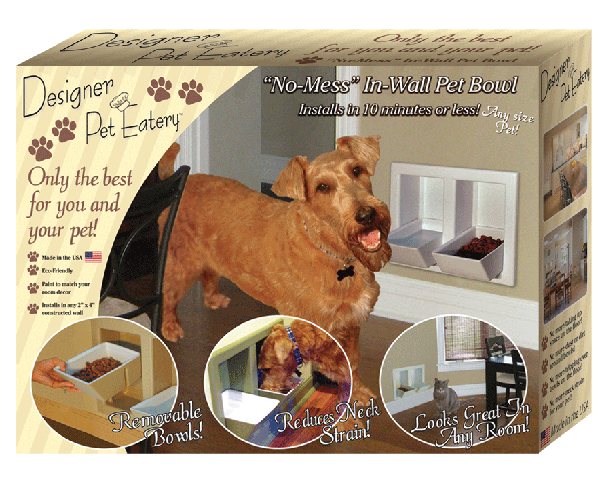 9. Collapsible Dog Bowl
The SiliPet collapsible dog bowl is lightweight, durable, eco-friendly and easy to carry. It's great to bring to the park when your pup needs a water or snack break. Buy here.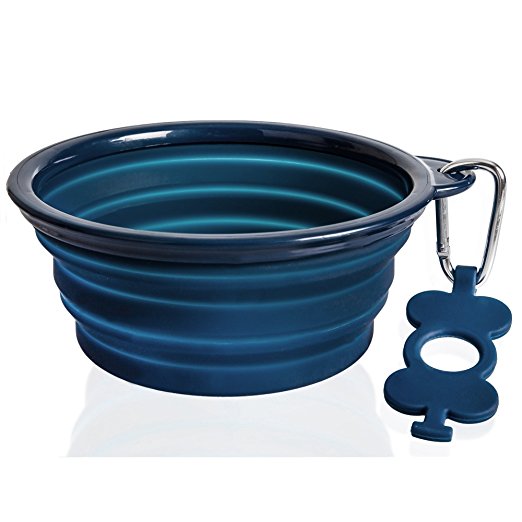 10. Pet First Aid Kit
If you like to explore the outdoors with your dog a lot, it doesn't hurt to carry around this canine-friendly pocket pet first aid kit. Includes gauze pads, tape, bandages and antiseptic wipes. Lightweight and easy to attach to a leash or backpack. Buy here.