Adopt, Don't Shop: 6 Reasons to Adopt a Rescue Dog
If you're thinking about adding a new furry addition to the family, you should consider adopting a rescue dog. A trip to your local animal shelter will be sure to sway your decision to adopt a rescue pet instead of buying one. Paw Lofts has gathered 6 reasons to adopt a rescue dog, just in case you need a little nudge to get you over the local animal shelter.
You'll Save a Life
According to HumaneSociety.org, 2.7 million adoptable dogs and cats are euthanized in the U.S. every year. This number could be reduced dramatically if more people adopted pets instead of buying them. When you adopt a recuse pet, not only will you be saving a life, but you'll be fighting against greedy puppy mills.
Save Money
Buying a pet can be extremely expensive, and usually ranges anywhere from a couple hundred dollars to a couple thousand dollars. Adoptions range from $0 to $200, depending on whether you're adopting from a city shelter or a rescue group. And usually when you adopt a pet, the cost of spay/neuter and first vaccinations are included!

A Loving Animal
Rescue dogs and cats are just waiting for someone to love them unconditionally, the way they love us unconditionally. Most shelter pets wound up in the animal shelter because of an issue of their previous owners, such as a move, divorce or they jus couldn't handle the responsibility; not because the animal did something wrong. Many rescue pets are already potty-trained, wonderful with humans and just want love.
Unconditional Love
There's no kind of love like the unconditional love of a dog. Not to mention, a rescue pet offers wonderful company. Say goodbye to lonely nights and days you spent wishing you had someone to share it with; Adopt a rescue pet and you'll never feel lonely again. And talk about a warm welcome every time you come home! You'll be greeted with wagging tails, kisses and lots of love – every time.
You Can Adopt a Rescue Pet of Any Age
We know – puppies are absolutely adorable, but sometimes they can be a handful, especially if you have a busy schedule. Adopting an older dog who's already potty-trained, and knows how to "sit, stay, roll over and shake" may be a better bet for you. Adopting an older dog not only gives the animal a second chance at life and having a loving family, but it will be easier for your home and family.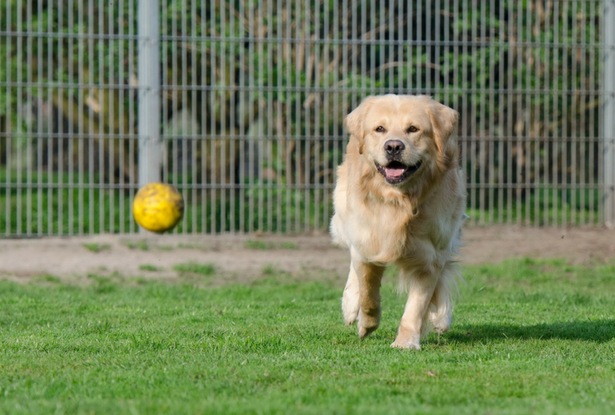 Having a Pet Is Good for Your Health
Not only do pets offer unconditional love, but they've been shown to boost your emotional and physical health. When you care for your pet, you create a sense of purpose, and a lifelong bond between the two of you. You need your pet, just as much as it needs you.
If you've adopted a rescue dog or cat, bring them over to the new Paw Lofts in Dallas! Call 214-664-9011 to make a reservation today.