Dallas Pet Boarding: What You Need to Know Before You Go
Leaving your beloved fur baby with someone else, let alone a stranger, can be scary. But worry no more – Paw Lofts is here to tell you what you need to know before you go to Dallas pet boarding. Sending your fur baby to Dallas pet boarding is great for their social skills. Not to mention, Paw Lofts Dallas pet boarding facility is a luxurious pet resort where your pet can enjoy a wide-array of amenities, including a comfy bed to rest on, large play areas, tons of toys, snacks and plenty of love and cuddles. Here's Paw Lofts guide on what you need to know before sending your fur baby to Dallas pet boarding.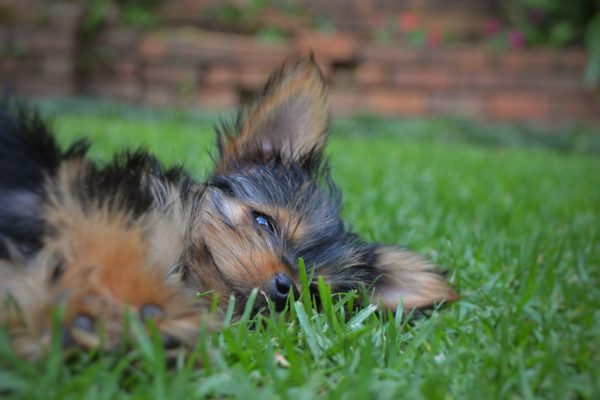 Premium Overnight Care
A lot of people have the misconception that Dallas pet boarding is a cold, concrete, warehouse-like room with a bunch of cages and kennels. But that's no longer the norm at all! Paw Lofts is a Dallas pet boarding facility with clean and spacious suites that have separate quiet areas so your pet can relax. And they won't be relaxing on any old pet bed; They'll be relaxing on a plush lambs' wool bedding that is laundered daily. Oh, yeah, did we mention each area has its own separate A/C system?
If your pet is a little bit of a diva, our luxury suites will be perfect for them. With raised beds, TVs and webcams, your pet will be lounging in paradise.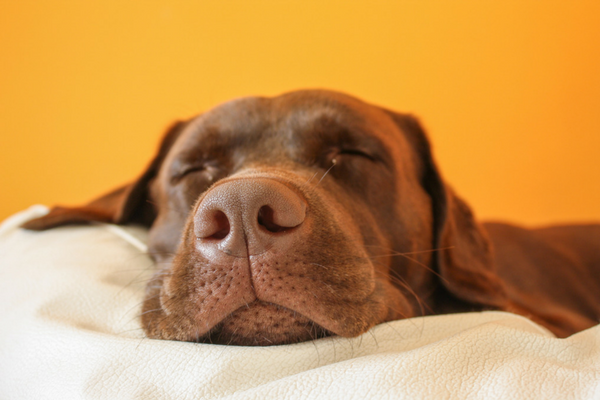 So Much Room for Activities!
With three outdoor areas, and three indoor play areas, there's tons of room for running, playing, jumping and having fun. Each play area at our Dallas pet boarding facility is filled with fun and interactive toys.
We know that each pet interacts with other pets differently, which is why every playtime session your pet receives is customized to their individual needs. Your pet will be able to choose from group play, or individual playtime with our fun, loving and experienced staff.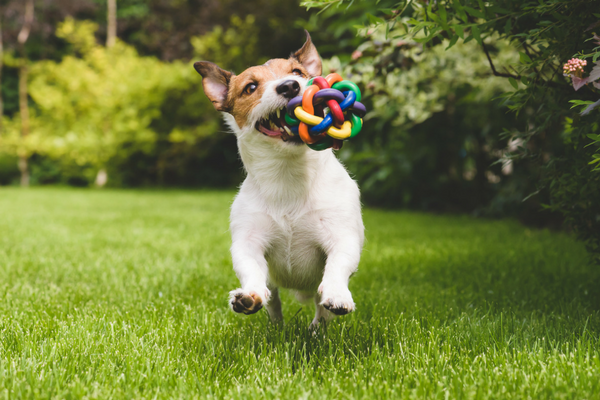 Tons of Love
Parting ways with your pet can be hard, even if it's just for a short-period of time. But don't worry, Paw Lofts Dallas pet boarding's staff are here to make your pet feel at home. We can find just the right toy, play the right game, or take your pup on a fun walk to make sure they're feeling the love.
No matter what it is your pet loves to do (fetch, splash time, cuddles, you name it), your pet is sure to have a blast! When it's time for bed, our loving staff will cuddle your pet, prepping them for bed and making sure they have a quiet and good night's rest. Our staff is there 24/7 to ensure your pup never is scared or alone.
Squeaky Clean
Paw Lofts has a state-of-the-art sanitation system to ensure our Dallas pet boarding facility is sparkling clean at all times. The ATP Sanitation Meter Hygiena SystemSure Plus Adenosine Triphosphate (ATP) monitors for surface sanitation assessment and purifies the air. Our Hygiene Meter will spot check the cleaning in every room to ensure the standards of our cleaning protocol are strictly adhered to.
If you're still skeptical about bringing your pet to Dallas pet boarding, give Paw Lofts a call! We're here to answer all of your questions and concerns. Don't forget you and your fur baby are more than welcome to come tour the new Paw Lofts Dallas pet boarding anytime. Call 214-664-9011 to make a reservation today. Visit here for more pet boarding FAQs.