Dog Daycare: 6 Tips to Prepare Your Pup For Their First Dog Daycare Visit
Dog daycare – it's kind of like dropping your kid off at their first day of school. You're both nervous, and don't want to leave each other's side, but after a couple of hours it's a piece of cake, and they'll want to go back in no time! Picking the right dog daycare is an important decision and many of us have a lot of questions before we take our pooch to their first big day of dog daycare. We've gathered six important tips to prepare your pup for dog daycare, so that the first day goes as smooth as possible for the two of you.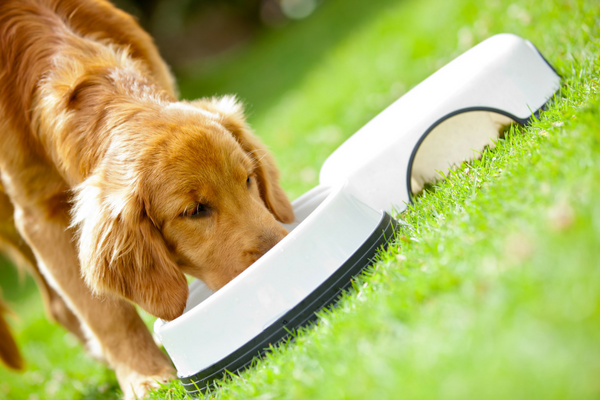 Take a Tour
If you're still a little skeptical about leaving your pup at dog daycare, go take a tour of the facility! Paw Lofts is always welcoming you and your pet to come in and take a tour of our luxurious pet resort anytime during regular business hours. Our welcoming staff will be more than happy to take you on a tour of Paw Lofts, answering any questions you may have.
Have Your Pup's Medical Records Ready
A few days prior to your pup's first day at doggie daycare, Paw Lofts requires you to fax over your pet's medical history and vaccination records. For all of our pet's well-being, we require vaccinations for Bordetella (must be given no less than 10 days prior to arrival), Distemper, Parvo, and Rabies.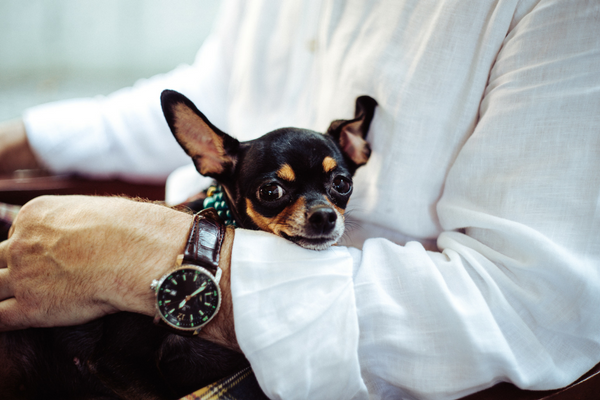 Ask About Cleanliness
It's vital for your dog's health that the dog daycare you choose is immaculately clean. Not only does our staff go through and thoroughly clean our facility multiple times a day, but Paw Lofts has a state-of-the-art air sanitation system. This ensures our facility is sparkling clean from top to bottom, and no pollen, dust, pet dander or anything else flowing through the air.
Ask About Human Interaction
Some dog daycares just put the dogs into one big room and leave them unsupervised for long-periods of time. At Paw Lofts, our dog daycare is always supervised, controlled and guaranteed to be safe, fun and interactive. Our highly-trained and experienced staff is constantly there to play fetch or cuddle your pup. If your pooch isn't the social type, our staff will individually play with non-social or older dogs.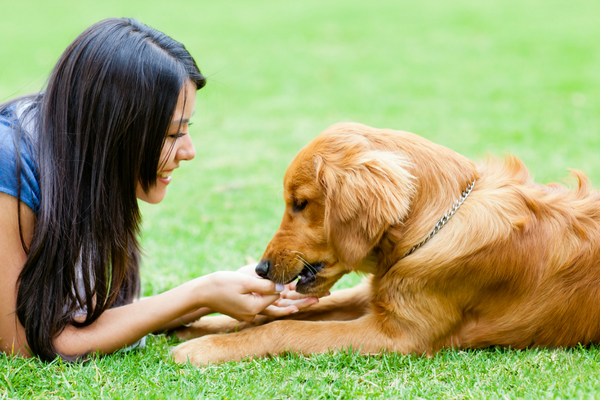 Ask About What Else is Included
It's important to know what else is included and what your dog will be doing during their doggie daycare visit. Paw Lofts promises a safe, and superior visit. We have a quarter acre of outdoor play space, all on special synthetic turf for dogs. We also have separate safe play areas for large and small dog breeds. After a day of play, your dog can lounge indoors in our private, temperature-controlled rooms to rest in, with a comfy bed and their own bowl of water.
Call Ahead
To ensure the proper amount of staffing and supervision, we do require advanced reservations for daycare. Call to make your reservation for dog daycare today at (214) 463-2663! The Paw Lofts team looks forward to hearing from you.